Many nations. All Frogs.
Purple is not one of the colors of the Olympic rings, but TCU was well-represented in the Beijing Games in August. With sprinters, swimmers and a pitcher, former and future Frogs came to compete and find the medal stand. Here's a look at how the Purple and White did in striking gold.
Photos courtesy Getty Images, McClatchy News Service, Associated Press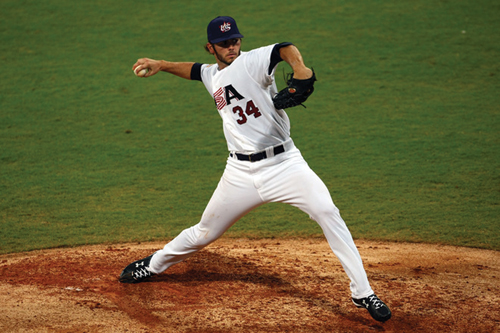 Jake Arrieta
Nation: United States
Event: Baseball
Highlight: Former 2007 All-America pitcher and Baltimore Orioles minor leaguer helped key Team USA to a 9-1 victory over China. The right-hander tossed six shutout innings and struck out seven to earn his first win in Beijing. Team USA won the bronze medal.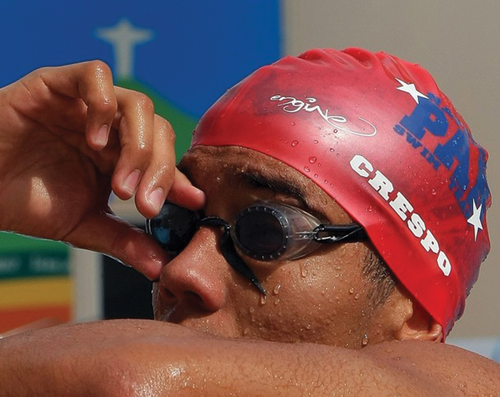 Edgar Crespo
Nation: Panama
Event: 100-meter breaststroke­
Highlight: This incoming TCU freshman turned in the top time of the second heat in 1:03.72, however his time did not qualify him to advance to the semifinals.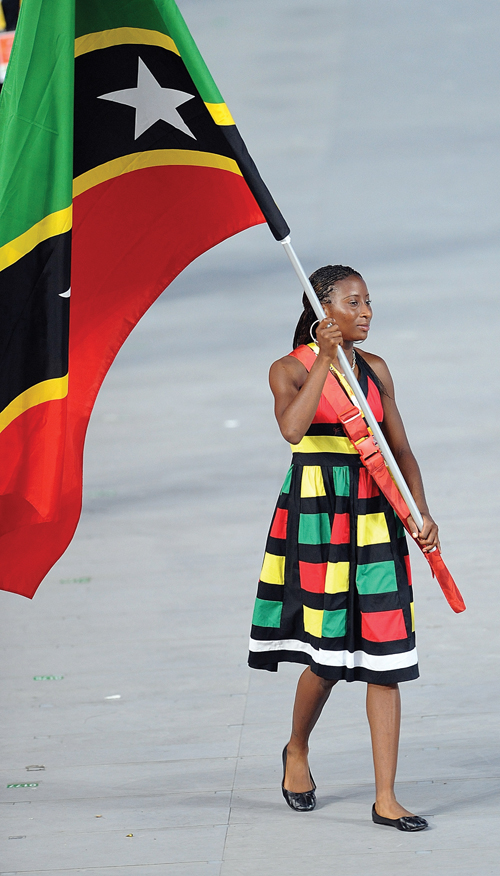 Virgil Hodge
Nation: St. Kitts & Nevis
Events: 100 and 200 meters
Highlight: Six-time All-American (2004-08) was selected as her nation's flag-bearer in the Opening Ceremonies. ­­In the 100 meters, she grabbed the last qualifying spot into Round 2, but did not advance any farther. In the 200 meters, she finished third in a preliminary heat, but she could not make it out of the quarterfinals where she clocked a time of 23.17, good for fifth.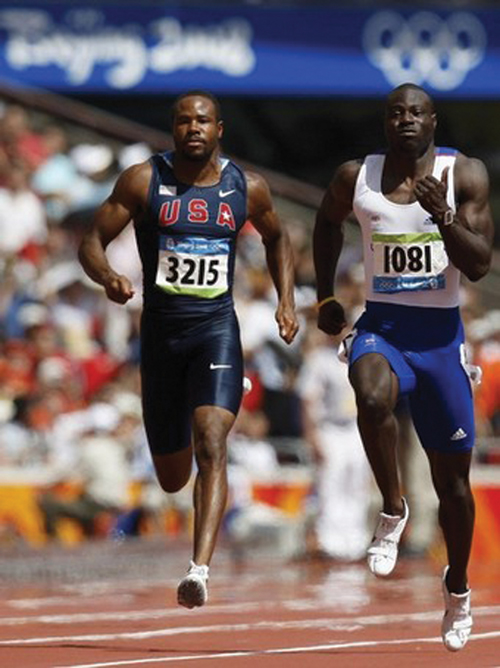 Darvis "Doc" Patton
Nation: United States
Events: 100 meters, 4 x 100 meter relay­­
Highlight: Former Flyin' Frog from 2000-01 finished second in his first two preliminary heats, then finished fourth in the semifinals to qualify for the 100-meter finals. He ran a 10.03 to finish eighth.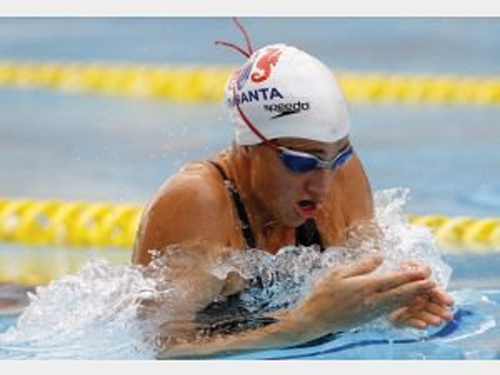 Lili Guiscardo
Nation: Argentina
Event: 100-meter­ Breaststroke
Highlight: Former Frog swimmer from 1999-2001 finished fourth (1:11.43) in her heat in the women's 100-meter breaststroke.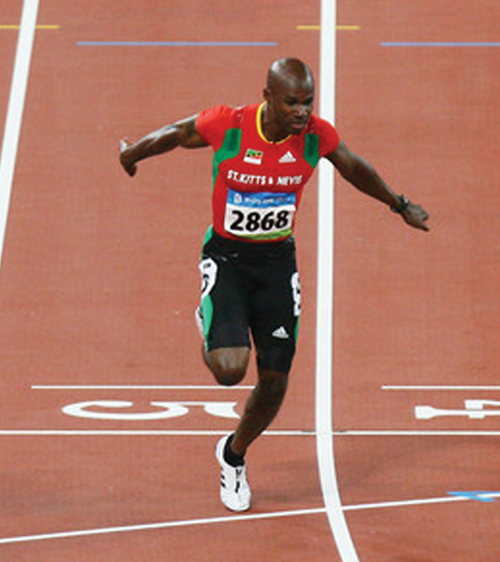 Kim Collins
Nation: St. Kitts & Nevis
Events: 100 and 200 meters
Highlight: Six-time All-American and three-time NCAA champion circa 2000-01 finished sixth overall in the 200-meter finals (20.59) and was edged out by Michael Frater in the semifinals of the 100-meter semifinals.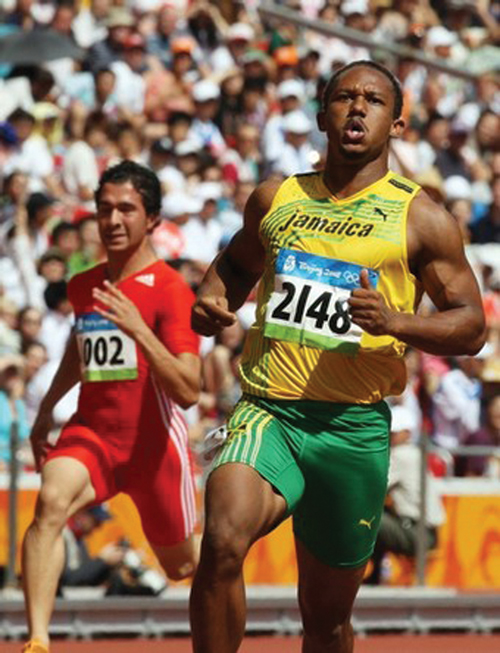 Michael Frater
Nation: Jamaica
Events: 100 meters, 4 x 100 relay
Highlight: Seven-time All-American with the Flyin' Frogs from 2001-04 won a gold medal in the 4x100 relay and sprinted to a 9.97 to finish in the 100-meter finals for a sixth-place finish­­ overall.
Lewis Banda (no photo)
Nation: Zimbabwe
Event: 400 meters
Highlight: Former Frog from 2006 finished sixth in his heat in the 400 meters.

Comment on this story at tcumagazine@tcu.edu.