First Person | Football | Coachspeak | Brian Estridge

Coachspeak
Frog coaches preview the upcoming season ... in their own words.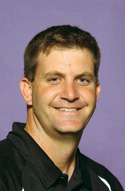 Soccer
Coach Dan Abdalla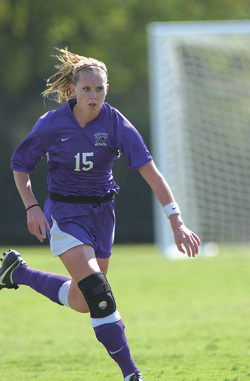 Season expectations
"It's a matter of getting better. If we continue to improve the way we have the last two years, we'll be fine. I would like to see us accomplish some program firsts, like being ranked or beating a ranked opponent."
Top performers
"Seniors Angie Nickens (right) and Lauren Pope contribute a lot on and off the field. They'll have to continue that for us to be successful."
Who has to step up
"Everyone. We have to learn to finish off games. We improved our fitness in the offseason, so hopefully that will help us."
Year will be a success if ...
"The great thing about our conference is that it's always wide open. I think this season it will be a race between five or six teams, and I think we'll surprise some teams. We have the talent to compete for a conference championship It's going to be a matter of our youth and leadership combining for us to do that."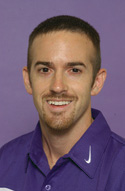 Cross Country
Coach Eric Heins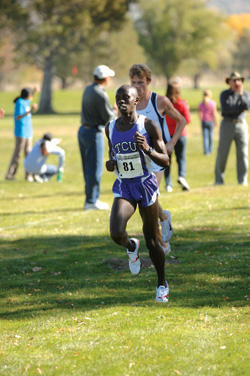 Season expectations
"With the women, we have a good mix of sophomores that got good experience as freshmen. Our two seniors are back from injuries. For the men, I'll be looking for us to develop a good team atmosphere. We have five freshmen and we'll have to set a tone for training and work ethic."
Top performers
"Festus Kigen (right) and Matt Manly for the men. Matt's a senior and has been great for us. Festus is a sophomore and he won the A&M meet last year as a freshman. He'll be leading us again. Halie Bullin and Cassie Hostick are our two seniors on the women's side. They both had stress fractures last year that slowed them, but they're back and ready for this season."
Who has to step up
"Carlene Mayfield and Dani Selner, with the two seniors Cassie and Halie, give us as solid a four as any program."
Year will be a success if ...
"We develop a training philosophy and work ethic for the whole program, especially for the newcomers. Then we can focus on other areas. I'd like to see us improve our performances at the conference meet and NCAA Regionals. I think some of our runners can get to nationals."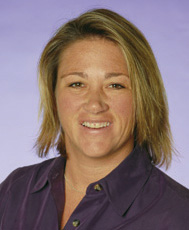 Volleyball
Coach Prentice Lewis
Season expectations
"We had a really good spring. We're small but we're really balanced on offense. My expectations are not numbers-based, but I want us to be better than last year."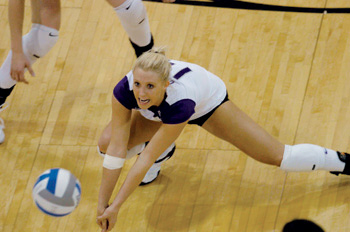 Top performers
"Senior Calli Corley (right) has to dig lots of balls, and she's our team leader. When she's on the floor we're organized, and she gets the team fired up."
Who has to step up
"Seniors Loren Berry and LeMeita Smith have to model maturity and leadership. They've really improved."
Year will be a success if ...
"We continue to grow and play every game like a team. We need to be better at the end of the year than the beginning. We're in the 6th toughest league in the country. So it will be a challenge."
Comment at tcumagazine@tcu.edu.