Related Articles:
There's no place like home | A pro in waiting | End of a great match | Advantage Scholten | Season of firsts
Better than par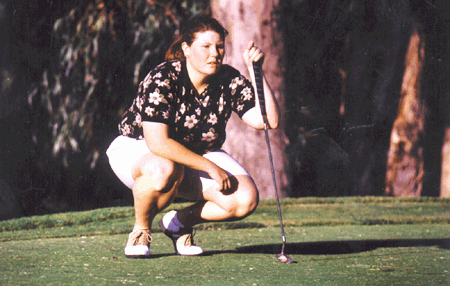 TCU men's and women's golf teams produced their first Conference USA Championships in April and a pair of individual champions.
With a season-low 290 in the final round, the women's team won the school's first women's golf title since 1998. Sophomore Brooke Tull, who shot a course-record 69, won the individual championship, led the Frogs and picked up conference Player of the Year honors.
The men's team coasted to a six-shot victory behind the record-breaking play of individual champion senior Bret Guetz, who established a tournament record with an 11-under par. It was the second consecutive league title for the men and their fourth in the last six years.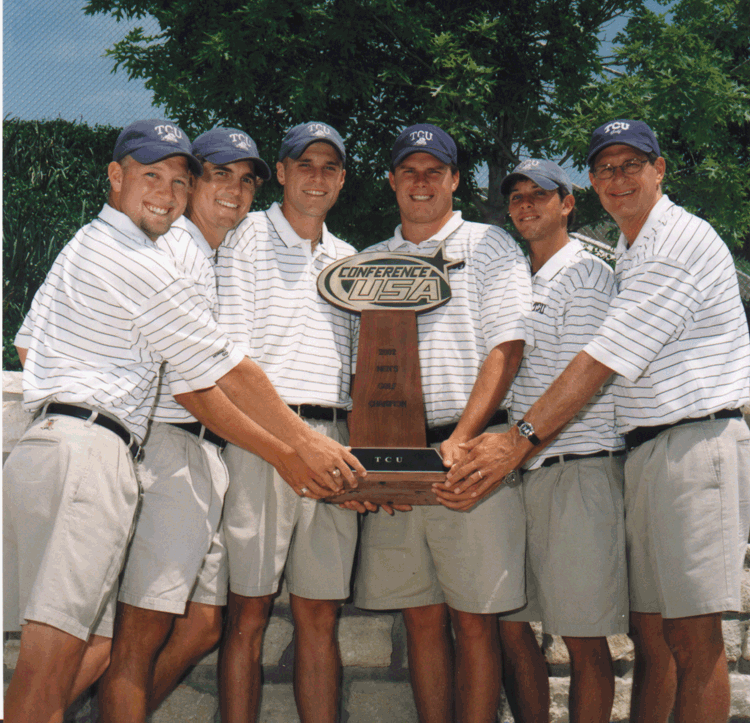 Top