Time in a bubble
Can you guess the year for each hairdo?
Campus beauties and cuties have always kept their coiffures in style, judging from the TCU yearbooks from the last one hundred years.
Horned Frog history has seen the bob, the bubble, the flip, the shag, the pixie, the bouffant, the poodle, the pageboy, the beehive, the Farrah, the bob again, and the Rachel, to name more than a few. See if you can guess the year these 'dos were done. The names and school years are listed below.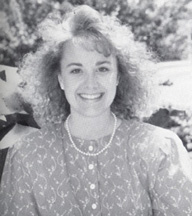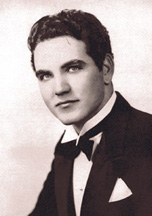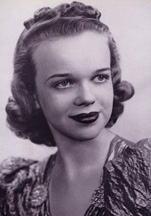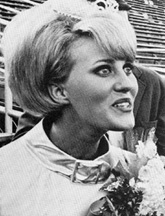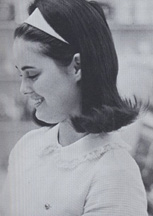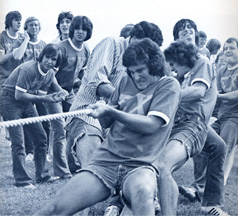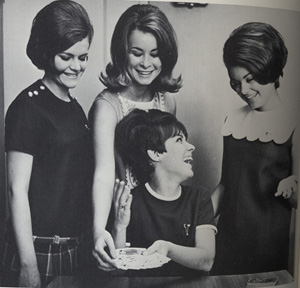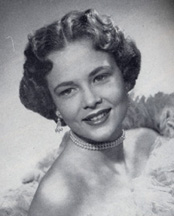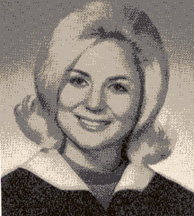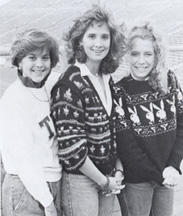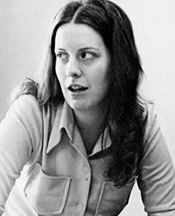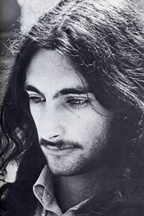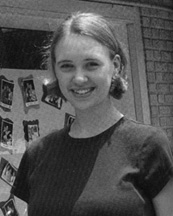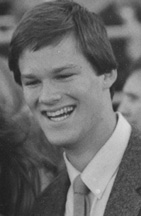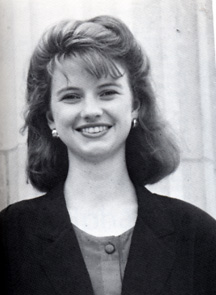 ANSWERS:
Top Row, Left to Right: Kristine Schemmel in 1989, Melvin Dacus in 1942, Elwyn Espy in 1940, Jan McNeill in 1968.
Second Row, Left to Right: Tricia Bates in 1968, Sigma Chi members in 1973, a member of Zeta Tau Alpha in 1968.
Third Row, Left to Right: Sandy Hobbs in 1950, Gretchen Lutz, in 1970, a member of Purple Hearts in 1986, Janie Jones in 1973.
Fourth Row, Left to Right: John Babas in 1973, Brynn Verner in 2003, Dorothy Bryant in 1943.
Fifth Row, Left to Right: Steve Wacker in 1986, Julie Parker in 1992.